To provide 5 million delighted clients with world-class connectivity by September 24, 2024
Nuru (Swahili for "light") is a company dedicated to enhancing connectivity in the Democratic Republic of Congo. Nuru deployed Congo's first solar-based mini-grid in 2017 and has a 1.3MW solar hybrid site in Goma, the largest off-grid mini-grid in sub-Saharan Africa. Another solar hybrid site in Beni and two in the oriental province (Tadu & Faradje).
Nuru was first established under the name Kivu Green Energy in August 2015. We changed our name in September 2019 to reflect our expansion beyond the Kivu regions into other parts of DRC.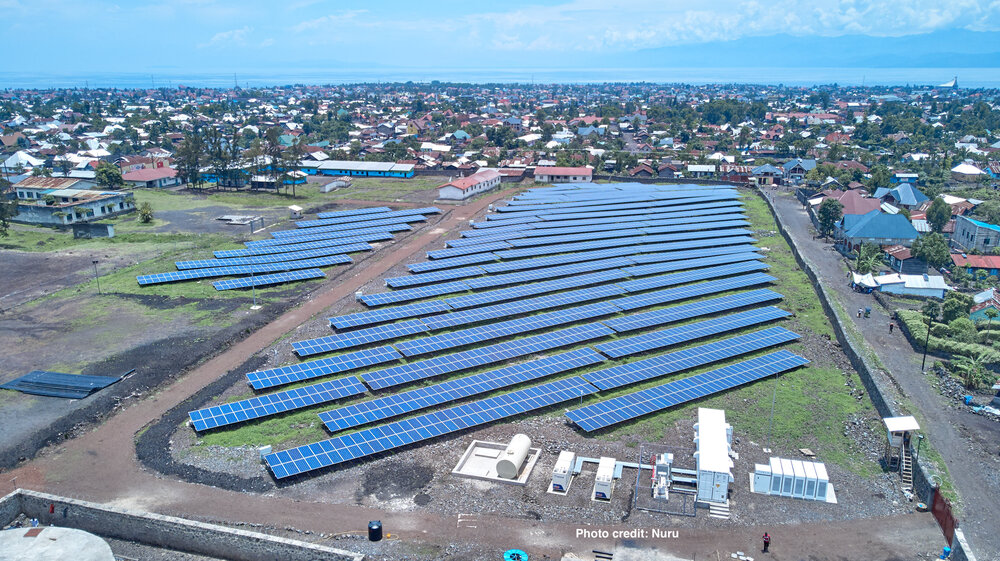 "Nuru is thrilled to be partnering with Gaia Impact Fund to bring millions of people renewable energy in the Democratic Republic of …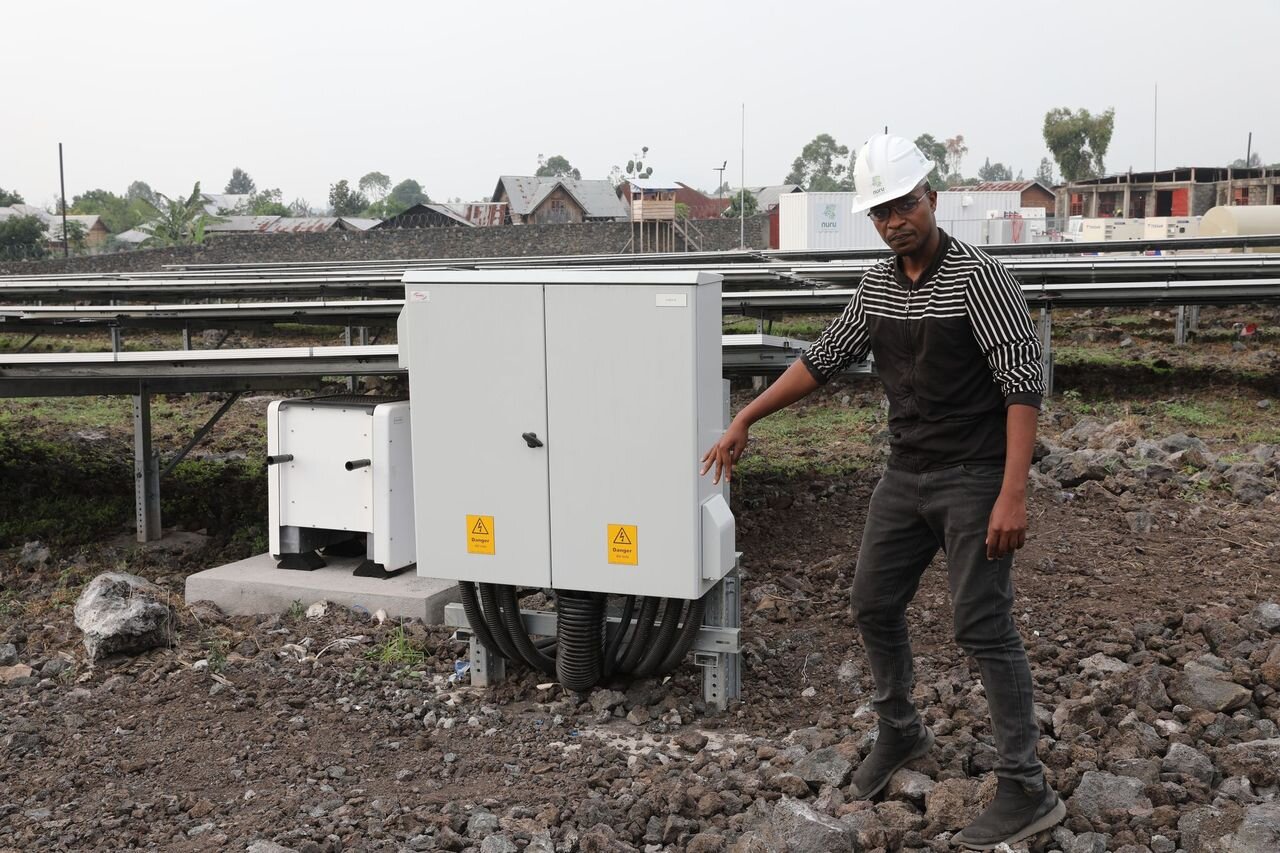 The Democratic Republic of Congo now has the largest off-grid solar hybrid production facility in sub-Saharan Africa. This installation is the work …
Nuru, SASU
C. Karisimbi , Q. Ndosho , Av. Buganda , Num. 001
+243 818 461 016 Vodacom
+243 898 909 630 Orange
info@nuru.cd